Picking up where Satoshi left off
.
nakamo

.

to's



Investing Approach
We strategically invest in projects that are aligned with our vision to take Web 3.0 to the next level.
We venture build projects including but not limited to the decentralized finance space.
We have a burning passion to educate the broader nakamo.to community on the latest trends and technologies we are looking at.

We accomplish this through our podcast, Satoshi's Mind.To explore the continuously evolving space of Web 3.0, we have also launched biweekly research articles, intending to provide our community, as well as our partners with insightful research on topics we see as significant.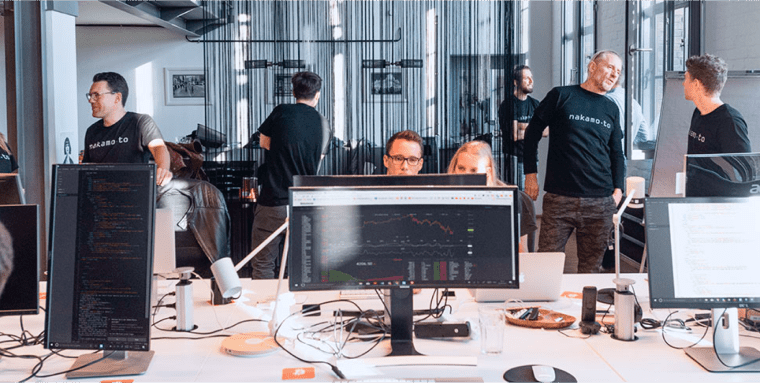 nakamo.to was founded in 2017, with a belief in unlocking more open, transparent, and participatory systems through the next wave of Web 3.0-based innovation.

It thus provides capital and resources to ventures interested in enhancing this very vision.
Investing
in Web 3.0
nakamo.to has invested in Polkadot, Energy Web, and continues to invest in other cutting edge projects.
Supporting projects with a prioritization of decentralization
Investing in projects supporting the creation of more fair, open, and transparent ecosystems.
Identifying category leaders
Investing in projects that create new categories in Web 3.0 and beyond, which are positioned to be category leaders.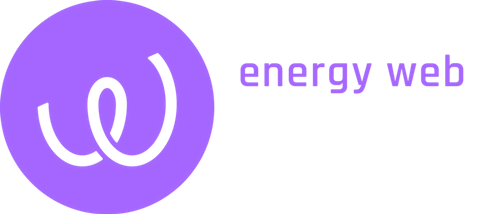 Research hub
Satoshi's Mind Podcast
Research hub
Latest articles
©2021 Nakamo.to - All rights reserved.